Name : Emma Rose Roberts
Twitter:@Emmz.R_Sweet7
Localitation: In my own worl
Bio: Actress, model, sweet & Crazy girl....you Know me I have 20 years yeah !!! I love my family, Friends & Fans !!
@Emmz.R_Sweet7: I need Relax !!
@Emmz.R_Sweet7: New photoshoot For Elle ! I so cool...
I'm weird....uf....I need hel so confused....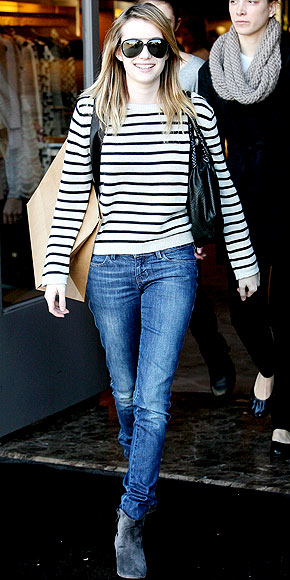 Shopping time with Zac & A. Tiz

los amo lo saben no ?
@Emmz.R_Sweet7: Remember the past, my birthday party 20011
---
Permisos de este foro:
No puedes
responder a temas en este foro.